Well, summer is over. Its been a busy one. Like its never busy on a farm, right?

Our Miss Loo Loo gave birth to a beautiful baby boy several weeks ago. He's growing like the proverbial weed. Both mom and baby are not very happy since we weaned him away from her this past weekend. He's still getting her milk, just not from the tap. LOL! So, its back to production milking for us, and that means we have openings for our herdshare program, should you be in the market for some fresh raw milk!! Check out the herdshare program page for all the details!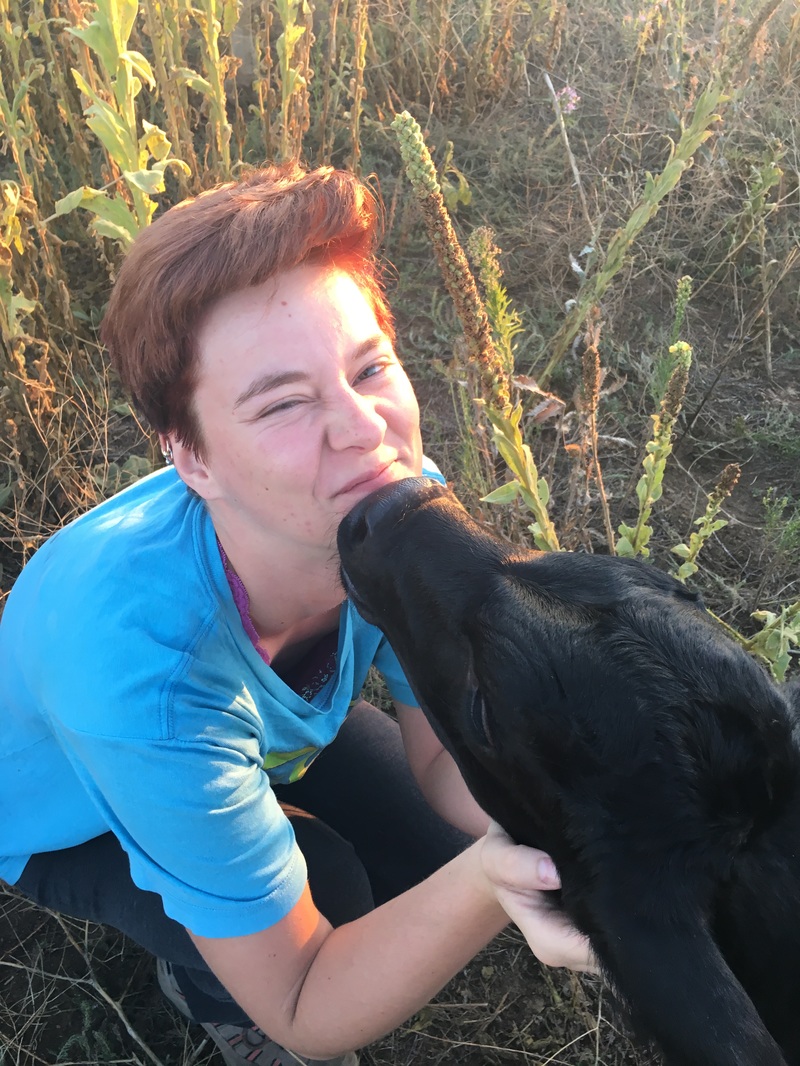 Mr Luke the ram, from this springs lambing, has moved to his new home. He's now the herd sire for a newly formed flock of a local handspinner. We miss his smiling face, but know he will enjoy his new life as "King of the ewes!!!"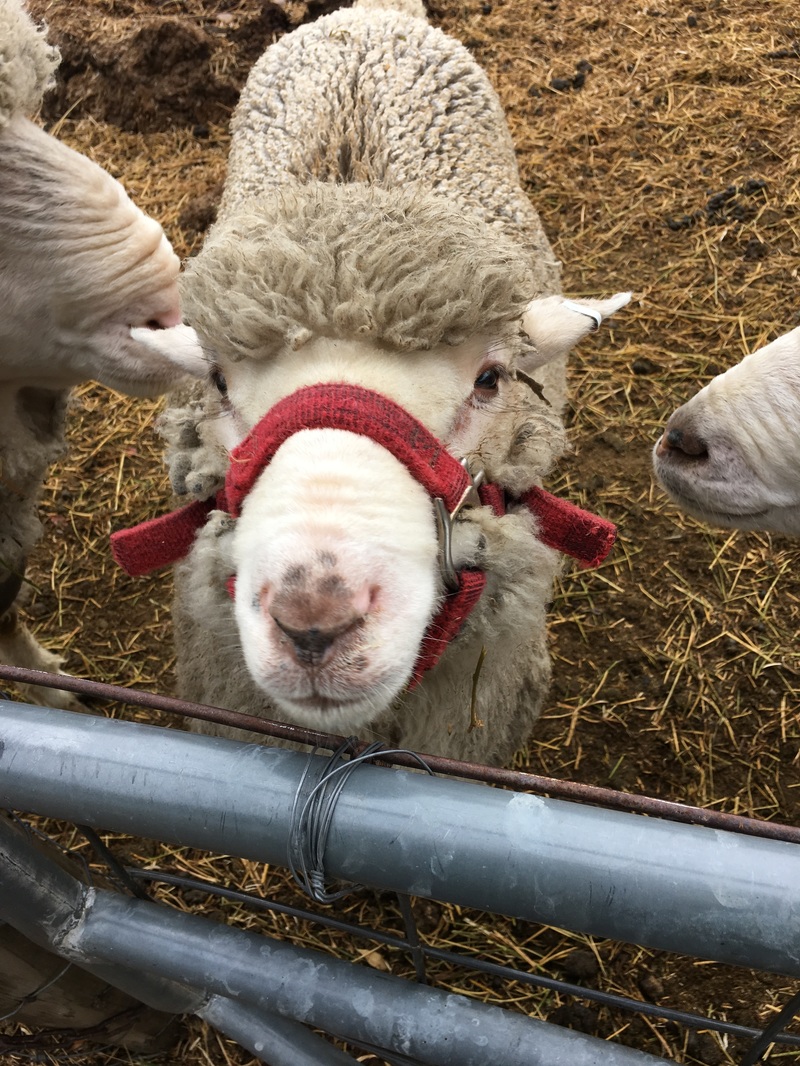 The garden is about to be put to bed. Everything possible from our garden and a very generous friend (Hey Moldy! I know you read this!) has been canned, dried, or frozen for the coming winter.

We will be sorting the sheepies out, trimming feet, worming, measuring for new coats on those that have outgrown them and moving them into their breeding groups this coming weekend. I got smart and got marking harness's for the rams this year. Hopefully I wont be caught with "oops" babies this coming spring. They are all putting on a heck of a bunch of wool! The shearer is going to have a fun time next spring with all that fleece, esp. if we have a cold winter and they kick up their growth. Oh yummy spinning fiber!!!

Guess the next thing on the list is cutting up some firewood!

Blessings!